Lately, it seems as though I have been going through a lot more leftovers than normal, which is strange, because I don't remember cooking all that many things that would leave a lot of leftovers.  But, apparently, I did.  I have also been making more things that I have already presented you with, and I don't want to "bore" you the same old, same old.  🙂  Also, Larry is fighting some kind of bug, so he does not have much of an appetite at the moment either, which means i am not coking as much.  NO, it is NOT the coronavirus or COVID19.   So, I will leave you with some breakfast related quotes today instead.
Popcorn for breakfast!  Why not?  It's a grain, like grits, but with high esteem.
~ James Patterson, best selling author ~
Eat breakfast like a king, lunch like a prince and dinner like a pauper.
~ Adelle Davis, American author and nutrionist~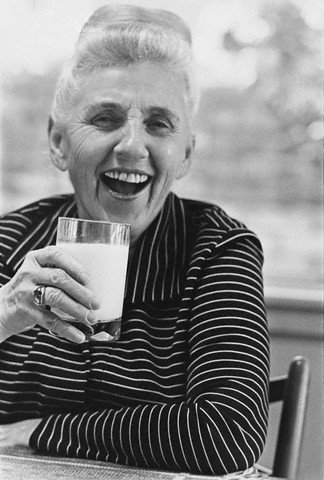 Life expectancy would grow by leaps and bounds if green vegetables smelled as good as bacon.
~ Doug Larson, American journalist ~
Only dull people are brilliant at breakfast.
~ Oscar Wilde, Author ~
A recipe has no soul.  You, as the cook, must bring the soul to the recipe.
~ Thomas Keller, chef and proprietor of The French Laundry, Per Se, Bouchon, Bar Bouchon, Bouchon Bakery, and Ad Hoc. ~