Our summer swim league is quickly coming to an end. Today was our last home meet. We swam against the Elks. Both sides put up valiant swims and did a great job, but in the end, my Lafayette Seals won. This meet was even more fun than usual because at the end of the meet I invited parents, family members and coaches to take a dip in the pool and swim for the cause. There were quite a few parents who were willing to take the plunge for their teams. Some of my older kids swam the fun relay in their tutus too. It was hilarious. I tried to make a video, but my phone was acting up because of the heat. My tutu squad all said they had a good time, but swimming with their tutus was really challenging.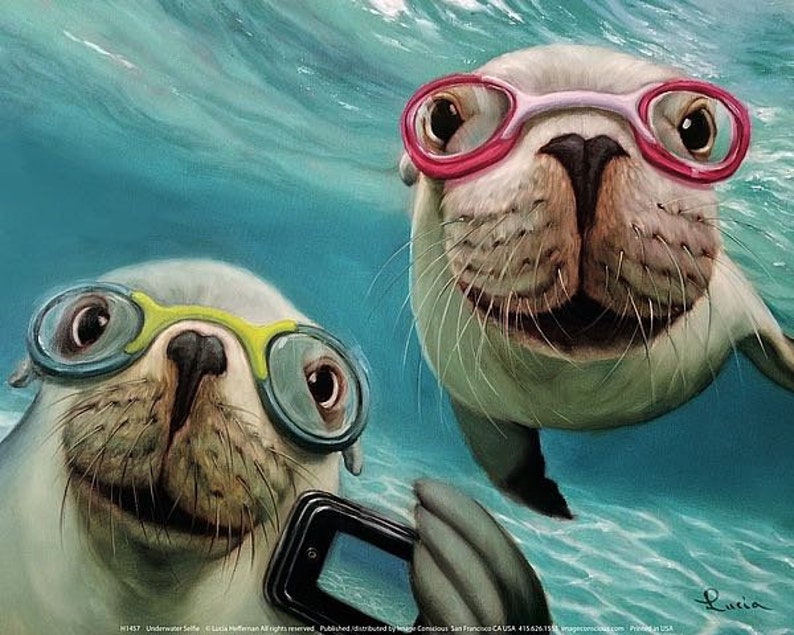 vs.
I did not go into the pool today l but one of my other coaches did. We only had 2 coaches today and someone had to stay on deck. I volunteered. Besides the chlorine would have wreaked havoc on my purple hair and the new do. 🙂
Have a great day Everyone. Stay safe, stay well and stay cool. And … Just keep swimmin', just keep swimmin', just keep swimmin".