Last night's dinner was at the Smashburger in Lafayette, Colorado. They were gracious enough to allow us to participate in a team fundraiser. We won't know exactly how much we made for the team for at least a few more days, but it was fun to see so many of my swimmers and their parents participate in this delicious team fundraising event. Our friends Janet and Bob came with us as well, to help the support the team, The Lafayette Seals.
For those of you unfamiliar with Smashburger, they are an innovative burger restaurant that offers fresh handcrafted menu items ranging from smashed-to-order burgers, handspun Haagen-Dazs milkshakes, chicken sandwiches, salads, and sides made with fresh, premium ingredients and served in less than six minutes. They are putting the burger back at the center of the consumer dining experience, with every tasty burger, French fry, tater tot and shake they sell. They also offer mouth watering salads too.
Smashburgers are popping up al over the place, but the one located at 2755 Dagny Way, in Lafayette, Colorado is the one that is most dear to us. They are open until 10:00 PM and can be reached either by phone at (303) 926-9700 or online at smashburger.com, doordash.com, seamless.com, grubhub.com
Many thanks for supporting our Lafayette Seals Swim Team. Your generosity goes a long, long way. We are very appreciative of you and your support for our team (I am the head Coach for the team as well as Jeanne from A Jeanne in the Kitchen). Swimming works up quite an appetite, and a great place to feed those hungry appetites is at Smashburger in Lafayette.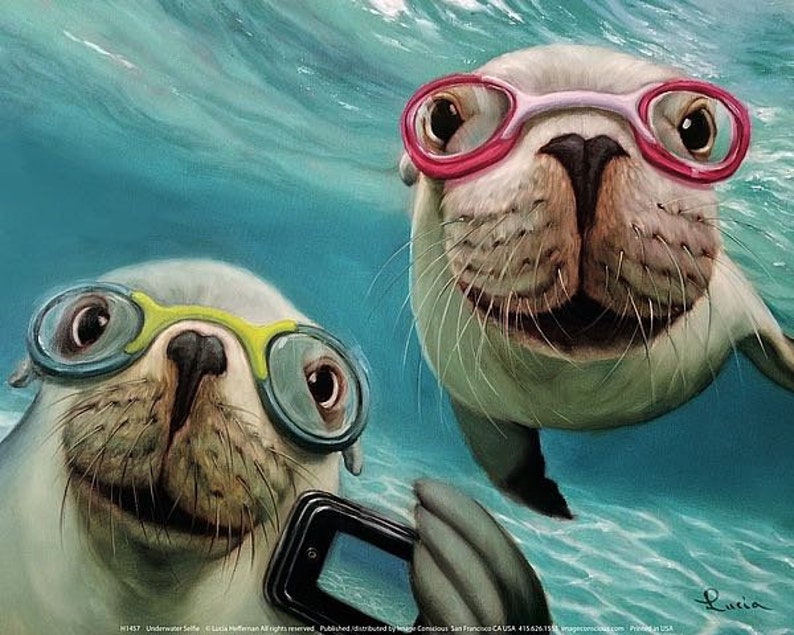 Just keep swimmin', just keep swimmin' just keep swimmin'.