Since wine and food are partners in life, and I love to share fun food facts with with you, More Fun Food Facts I think it is only fitting that I share some fun wine facts with you as well. You also know how much I love my wines too. Good wine and good food are two of my favorite things in life, and it is even better when shared with good friends or loved ones.
Grapes are the most planted fruit in the world. And a large portion of those grapes goes into making wines from all over the world.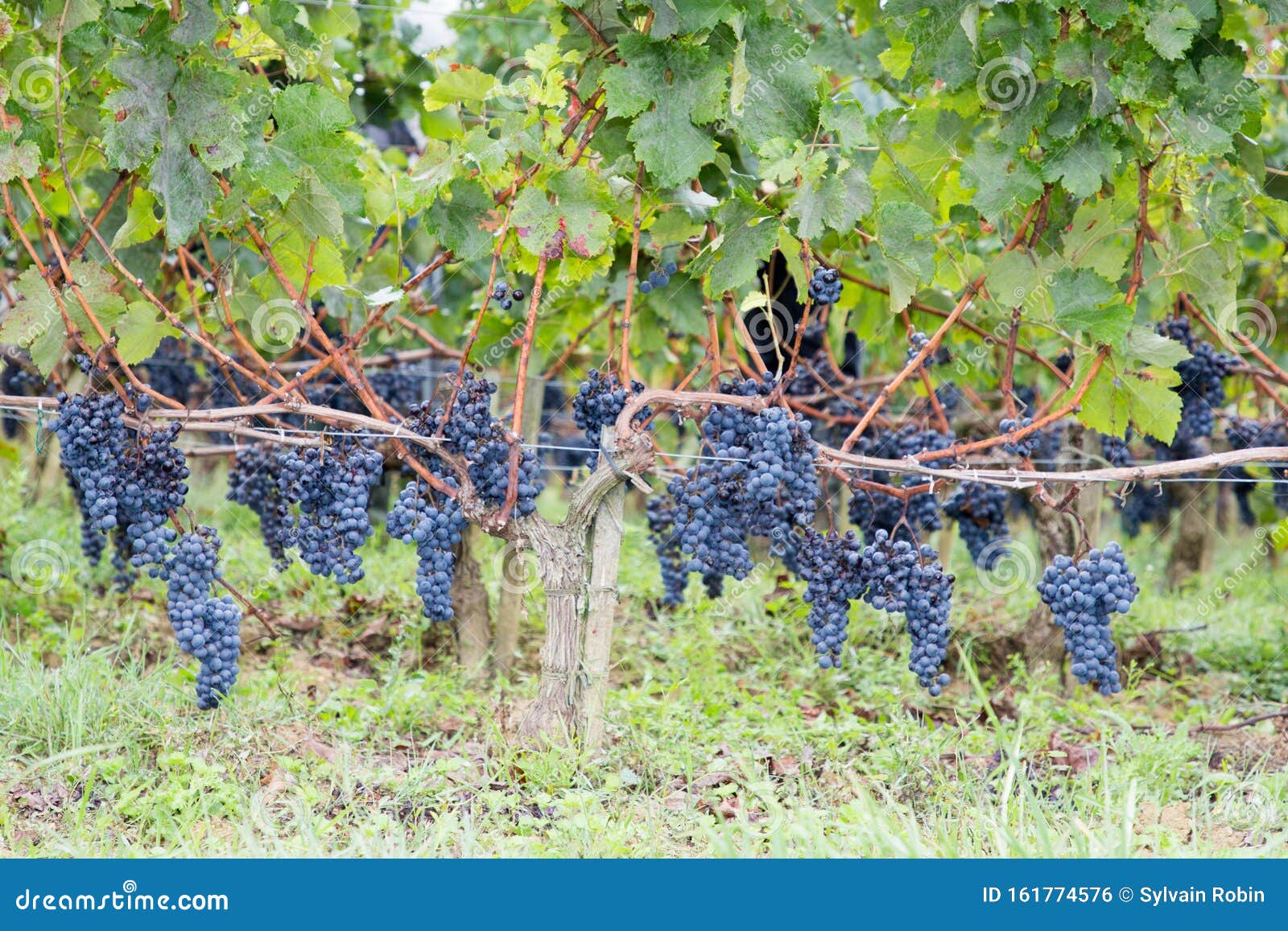 2. In order to make 720 bottles of wine, you need 1 ton of grapes.
3. To quench their thirst, people drank wine instead of water centuries ago. During that time, water wasn't clean all the time, and natural fermentation, when the wine is made, could kill germs caused by typhi (salmonella) and cholera.
4. During the early Roman times, it was forbidden for women to drink wine. Wives who were caught by their husbands drinking wine could be killed if caught in the act. All I can say to this is thank God I am NOT living in the times of the Ancient Romans. I would have been killed a LONG time ago!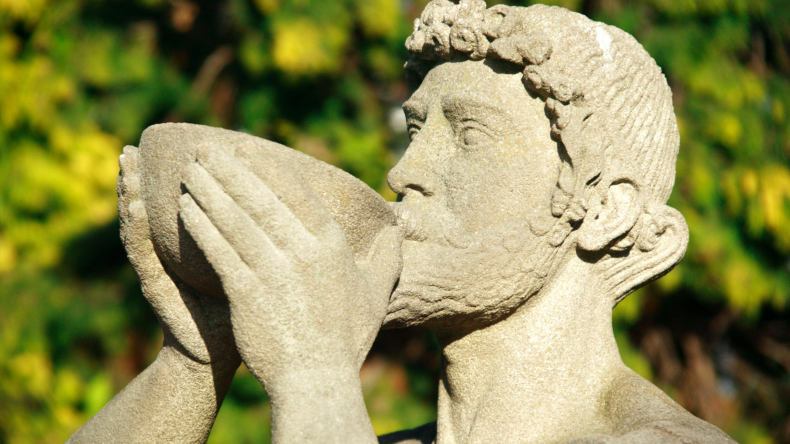 5. In ancient Greece, the host of dinner would take the first sip of wine to assure that the wine served to guests wasn't poisoned. The act of courtesy was where the phrase "drinking to one's health" originated.
So drink up. Drink the nectar from the Gods and drink in good health. A Votre Sante! Salud! Slainte! Cheers! To your health!
Stay safe, stay well and don't forget to drink your wine. 'Til next time.