As much as I want to believe I am Super Woman, in reality, I am not even close. I want to be able to do it all, and I think that I am still young and have boundless energy and time is still on my side. HA HA HA!!!!! Who am I kidding????? As much as I am loving my coaching, it takes a lot more of my time and energy than I thought it would. There is a lot more responsibility being a Head Coach than there was when I was just an Asst. Coach. But I am loving every minute of it and I am so proud of all my kids. I wouldn't have it any other way. That being said however, there are things that are lacking a bit. One of those things, is my time in the kitchen. We are doing a lot more simple things and leftovers, which means I have less recipes to share. Have no fear though, I always have something up my sleeve, and though things may not be cooking as much on my stove, I always have something cooking elsewhere. 🙂 There are so many fun food facts out there, I hope you don't mind if I share a few more with you today.
Wasabi is horseradish that is dyed green. Real wasabi is difficult to grow, very expensive, and should be consumed within 15 minutes of being grated.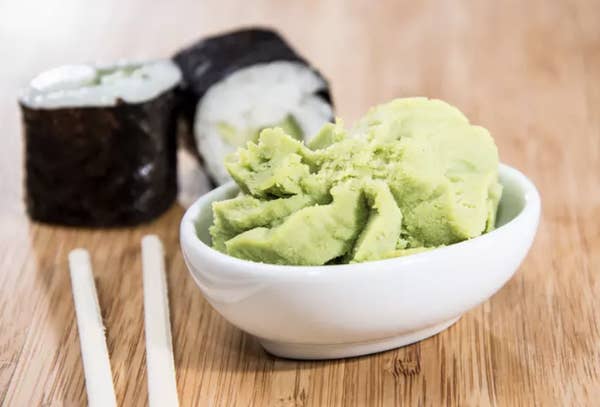 2. Pineapples can take up to 2-3 years to grow, and then they are brought over from wherever they are grown. Most people think pineapples are mainly from Hawai'i. A lot are, but they also come from the Caribbean Islands as well, because land is at such a premium in Hawai'i and they are cheaper to grow in the Caribbean.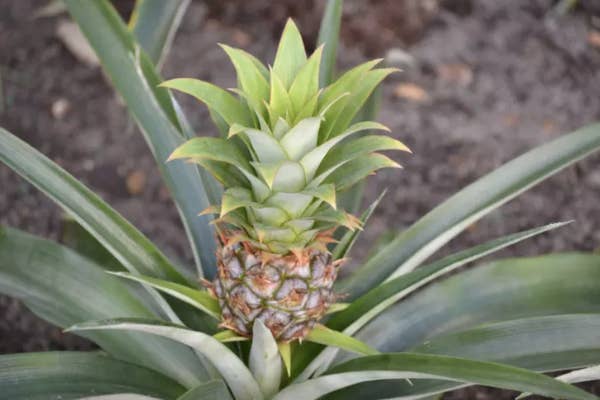 3. Too much nutmeg can get you high. It contains myristicin, a compound that has hallucinatory qualities — and brutal side effects — if ingested in very large doses.  I don't think there is really anything to worry about though. You would have to consume A LOT of nutmeg in order to get that high.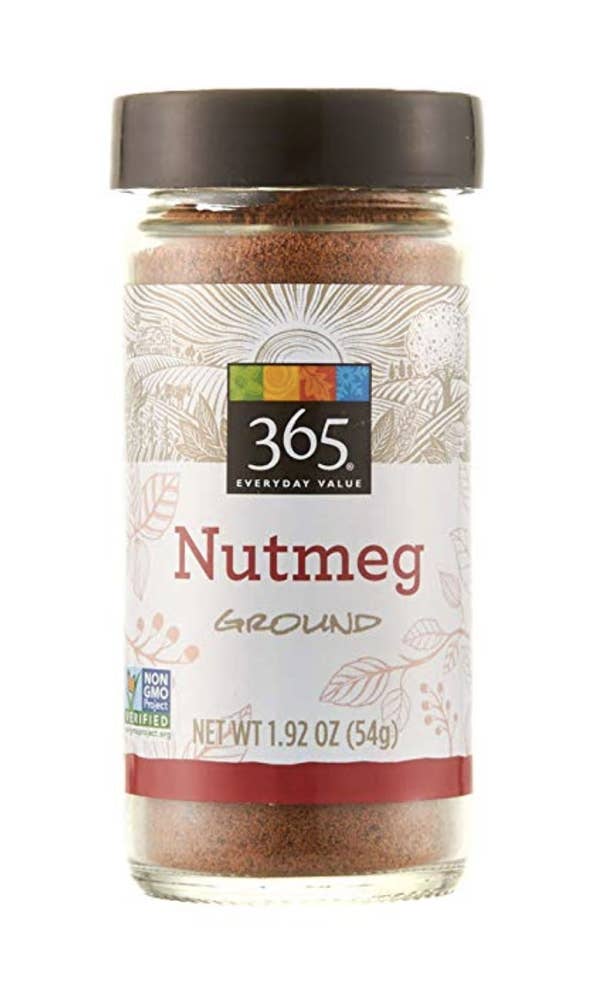 4. Cashews grow on apple trees. The actual fruit are called apples and are edible but are better used in juices, jams, and chutney,s since the flesh is bitter. The nut is actually the fruit's seed.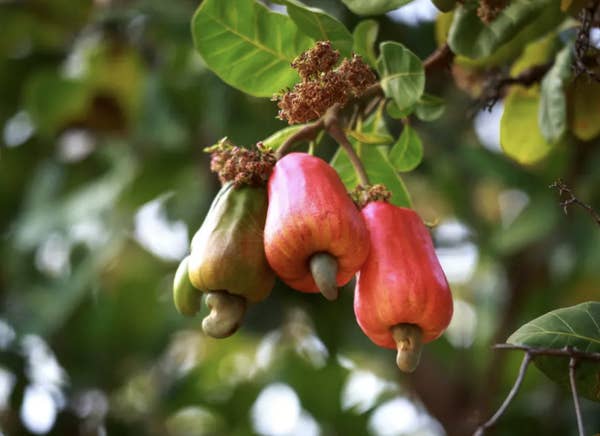 Bell peppers have more Vitamin C than oranges. About two or three times as much, depending on the color of the pepper. Reds have the most and greens have the least, though they still have more than oranges.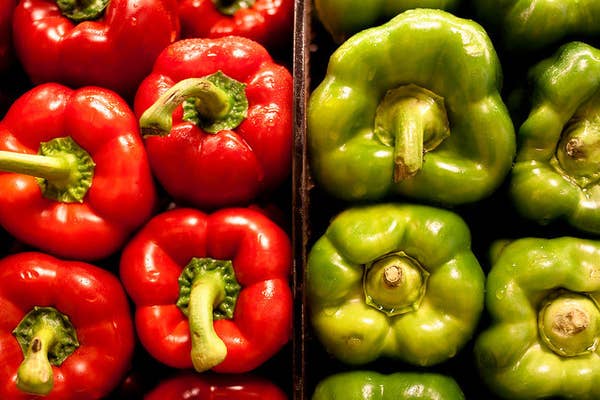 I hope you enjoyed today's lesson and fun food facts. Did you learn something new? I know I did.
Stay safe and stay well Everyone. 'Til next time.