We had another swim meet today, and once again, my swimmers swam their hearts out. They did amazing. We did not win this time, but the team we swam against is a bigger team. Though the scores were very close. The most important things are that everyone improved on either their times, or their strokes, or both, and everyone had a great time. It was a lot of fun and it was very fun to watch and coach as well. This time, we swam at the Boulder Meadows Pool, in Boulder, CO. It was an away meet. It was the Seals vs. the Beavers.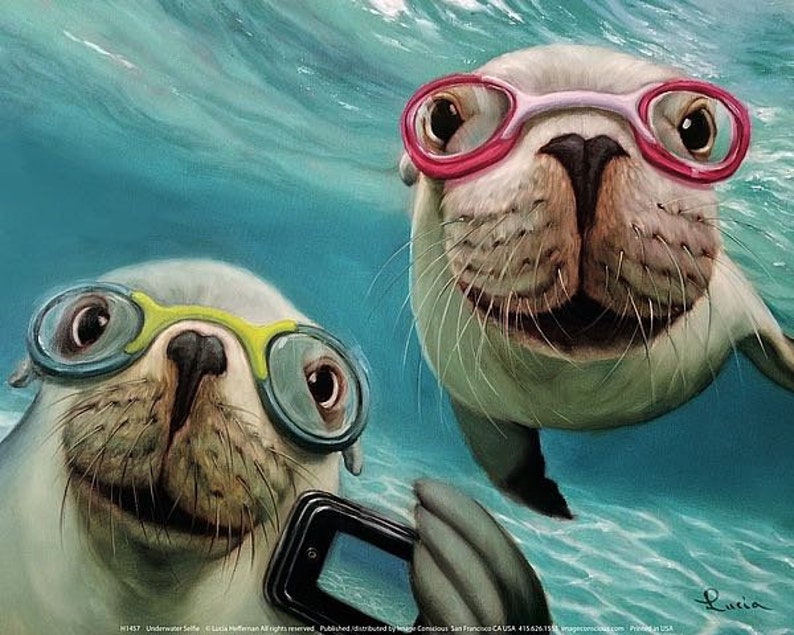 The Beavers won this time, but the Seals did an amazing job. I am very proud of all my swimmers, from my littles, the 8 & unders, all the way through to my 18 year olds. Great job Everyone!!!!!!!!
Just keep swimmin', just keep swimmin', just keep swimmin'.