We are having a Spring feast and Larry and I have both been busy cooking and cleaning. So today's post is just going to be yet another quick post coming from the maestro herself, the one and only, Julia Child. She is always so full of wisdom and wit.
This one is so apropos considering Larry is busy smoking A LOT of meat for today.
Certainly one of the important requirements for learning how to cook is that you also learn how to eat. If you don't know how an especially fine dish is supposed to taste, how can you produce it? Just like becoming an expert in wine – you learn by drinking it – the best you can afford – you learn about great food by finding the best there is, whether simple or luxurious. Then you savor it analyze it and discuss it with your companions, and you compare with other experiences.
Therein lies the science of the experiences wine connoisseur – the more you drink (and think upon it), the more you will know.
Serious artist or weekend amateur, it's more fun cooking for company in company.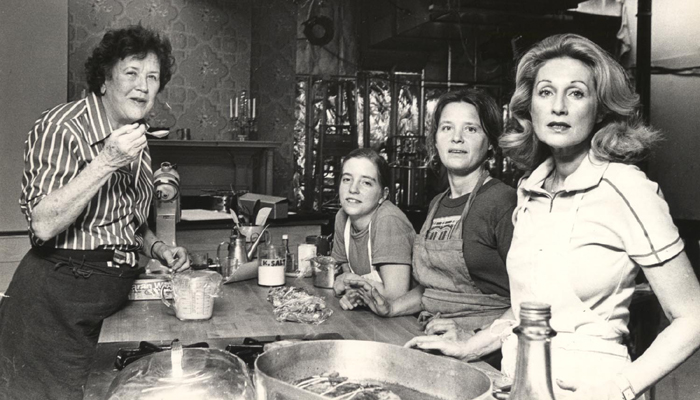 Bon Appetit! Stay safe and stay well Everyone. 'Til next time.