In just a few minutes, the kitchen is going to be a very busy place, as usual. It's snowing outside, and staying busy in the kitchen is a good way to help stay warm. Plus, another video will soon be coming your way. I will be in production mode in just a bit. 🙂 I thought I would keep you entertained with some more fun food facts while your are awaiting my next production. 🙂
To baste something means to "bathe" the food in its own juices. Basting comes in many different forms and flavors. Sometimes we call it brushing; sometimes we call it basting, but what we are really doing is keeping the food moist while it cooks.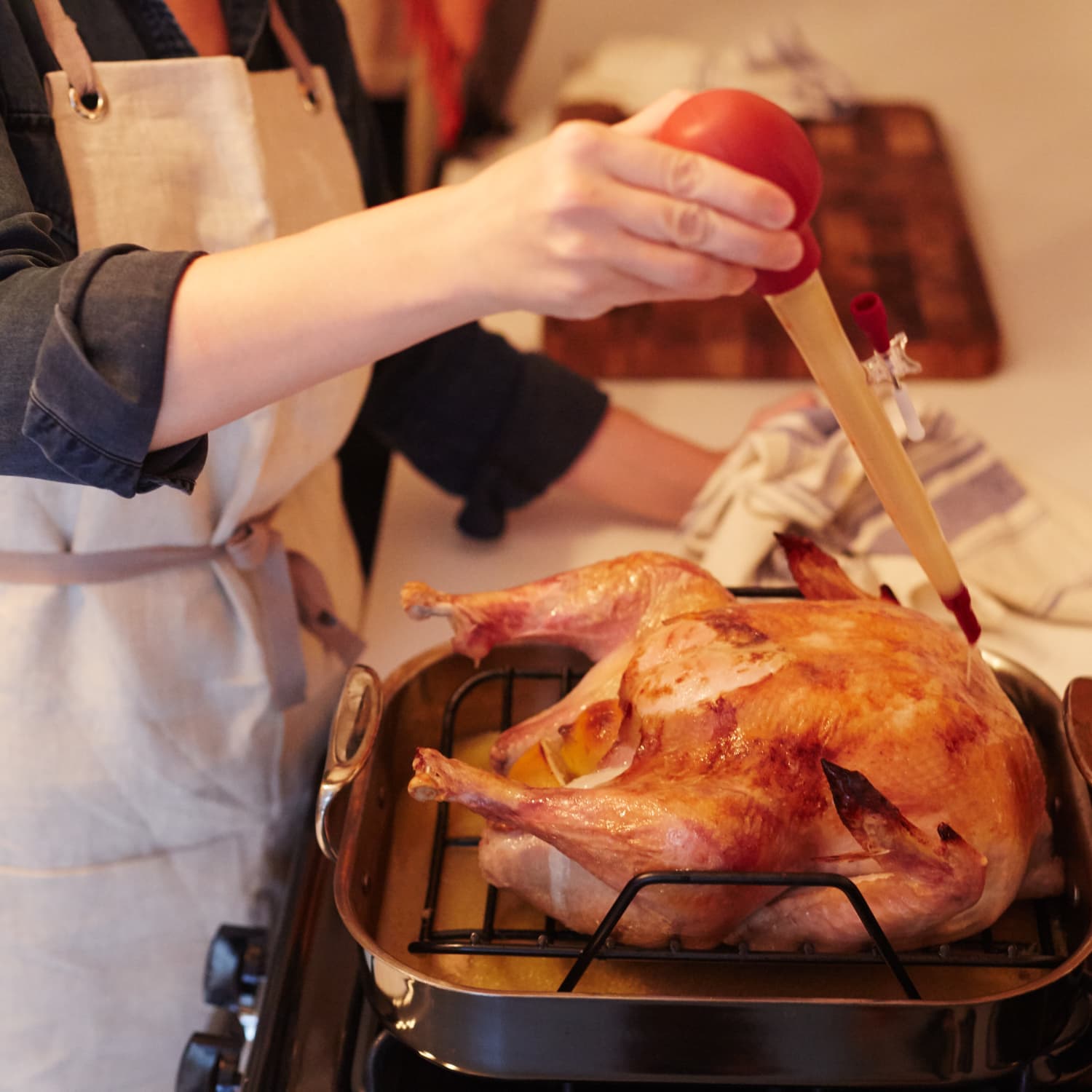 2. Brining is the process of soaking foods, particularly meats, in a salt and water base for a period of time before cooking. Pickling is similar, although, brining is usually for meats while pickling is most often used for vegetables.
3. Gluten is a protein found in wheat, barley and rye. These grains are used most often in breads and pastas. Today, there are many people who cannot process these glutens properly and have developed a gluten intolerance.
4. Rolling lemons, limes and oranges on a hard surface before cutting into them will help the juices come out better.
5. If you freeze an onion for a bit before cutting into it, it will help cut down on the tears, or at least theoretically. I cry no matter what when cutting onions.
Hopefully these helpful hints will safe you a lot of time and frustrations the next time you are in the kitchen cooking.
Stay safe and stay well Everyone. 'Til next time.