The last couple of days have been pretty stressful for me.  The best way to wind down and de-stress, at least for me, is with a glass or two of wine.  When the temperatures drop, it is even better to relax in front of the fire with that wine.  And to make it just perfect, add a good book to the mix.  Ahhhh!  Perfection!  This is the best way to unwind and get away from the world.
Wine is truly a gift from above and has been revered throughout the times.  Here are a few things that others have to say about the "nectars of the Gods".
"Wine is like the incarnation – it is both divine and human"
~ Paul Tillich, Philospoher and Theologian ~
"When it comes to wine, I tell people to throw away the vintage charts and invest in a corkscrew.  The best way to learn about wine is the drinking".
~ Alexis Lichine, Wine Writer ~
"To rich and poor alike hath He granted the delight of wine, that makes all pain to cease".
~ Euripedes, one of the ancient Greek tragedians  ~
"Great wine requires a madman to grow the vine, a wise man to watch over it, a lucid poet to make it, and a lover to drink it".
~ Salvador Dali, surrealist artist ~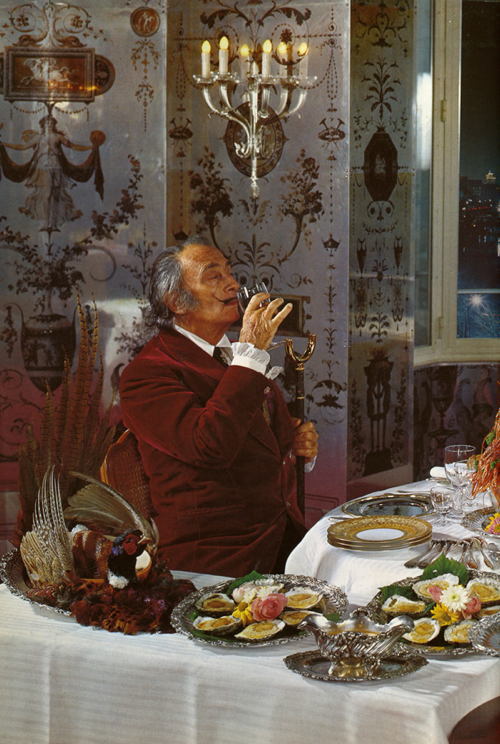 "Accept what life offers you and try to drink from every cup.  All wines should be tasted; some should only be sipped; but with others, drink the whole bottle".
~ Paulo Coelho, Brazilian novelist ~