Well I was tagged for a quote by Dorothy at https://vintagekitchen.org/author/dorothygroverread/.  WOW!!!  I think this is pretty cool.
321 Quote Me was created by Rory at  A Guy Called Bloke
Once a week, Rory will pick a random topic, post two quotes on that topic and tag 3 bloggers, who in turn will post 2 quotes on the topic and tag 3 bloggers of their own.
Julia Child and I have a lot in common.   We are both from Pasadena, CA.  We both love animals, often more than we love people.  We love to travel and see the world, and try new things, both in and out of the kitchen, and … We both share a LOVE and PASSION for cooking.  Ms. Child is one of my favorite people out there.  I know Ms. Child is still cooking up great dishes, even though she is now one of the God's chefs up in heaven.
Ms Child says " People who love to eat are always the best people".  I could not agree more.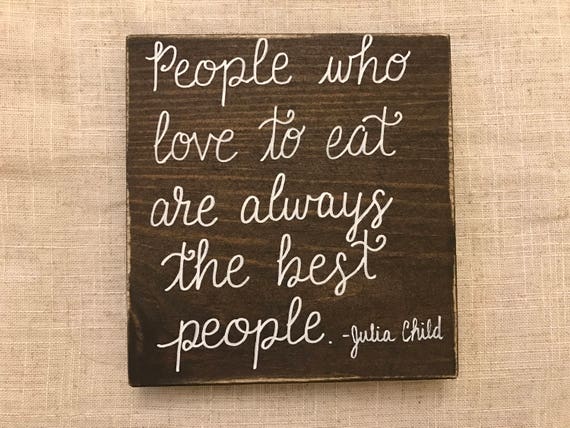 Another good food quote is from Cesar Chavez.  He said, "The people who give you their food give you their heart".  Again, good words of wisdom; good words to live by.
I am tagging:
 Rozina from
@rozinaspersiankitchen
3.  Carol from
Just keep cookin', just keep cookin', just keep cookin' …..