WOW! I can't believe our summer swim season is already coming to a close. Today was our last dual meet of the season. We were at the Rock Creek pool in Superior. We beat 3 team records today, and a lot of personal bests were achieved at today's meet too. We did not win the whole meet because the Rock Creek Flyers are literally about twice our size, but the kids all did an amazing job and everyone had a great time, and that is all that really matters.
The Lafayette Seals and our home pool.
Don't you love my office? I have had this kind of office for almost 20 years.
The Flyers and Rock Creek. It is a beautiful pool and facility.
We still have one more meet to go, and this one will be a BIG one, with all the teams we swam against all season. This BIG Invitational meet will be next week, and then … Sadly our season will come to an end. I am really going to miss all my swimmers. They are such a great bunch of kids. Hopefully, we will all be swimming together again next season as well as throughout the year.
It has been a very fun season. I can't wait 'til next season. I am already missing my kids. Tomorrow we are having our end of season Awards Banquet. We have a lot of kids receiving awards for their amazing efforts.
We three Coaches. I am the Head Coach.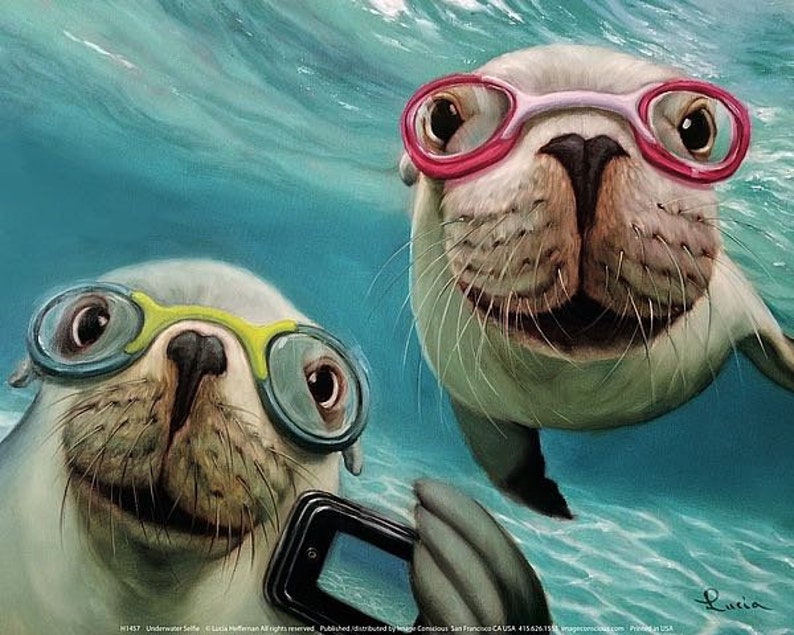 Stay well and stay safe Everyone. 'Til next time.