This is the little itty-bitty house I grew up in Pasadena, California. My parents bought it in 1969 for $17,000. It was a good little house, and it was all we needed. It is a little 2 bedroom, one bathroom bungalow style house that was popular in Southern California. We owned it until just about 13 years ago. I sold it not long after both of my parents passed away.
When we sold the house, we sold it for $460,000. We paid for our big house outright, here in Colorado, from the sale of my old family home, and we have 5 bedrooms, 3 bathrooms, 5,000 square feet (counting the basement), and we have the open space and lakes for our backyard (you have all seen many, many pictures of our lakes). We have not owed any money on our house pretty much since we bought it. The only thing we have to pay for are all the repairs that go with owning a house, which as any homeowner knows, can be very pricey. (We are buying new windows for only 1/3 of the house at $30,000. The other windows will be purchased in installments, later on down the road.) Thank you Mom and Daddy. This would not have been possible without you and your love and generosity.
Today, the house has been sold yet again, after many remodels and necessary repairs and upgrades. This is what it looks like now. This house that we originally bought for $17,000 just sold for $880,000. The current monthly house payments are $3,743. My parents paid $103.00 a month. When I first saw the house, I did not even recognize it. The improvements they made are absolutely gorgeous. But it is still only an 830 square foot house, with only 2 bedrooms/or 1 office and 1 bathroom and a tiny detached garage. It just goes to show, it is all about location, location, location.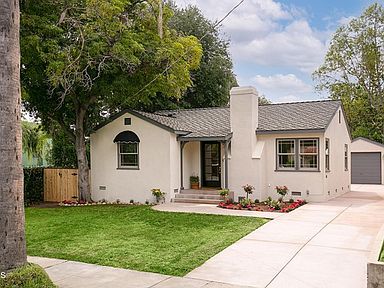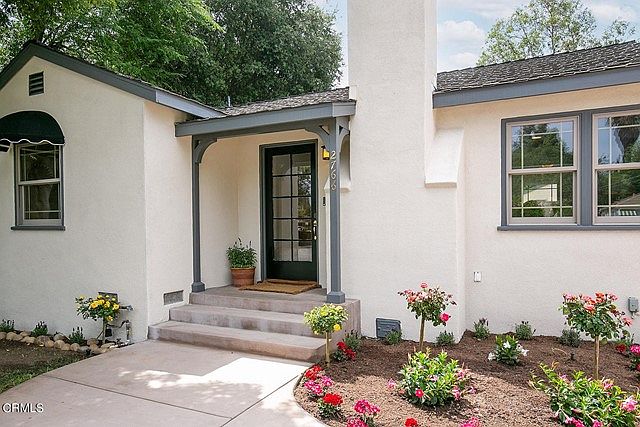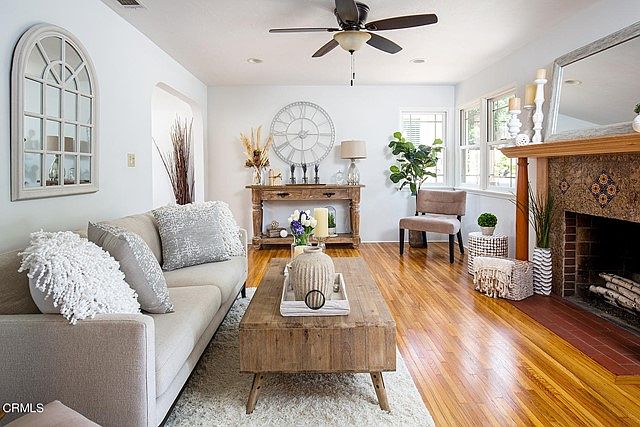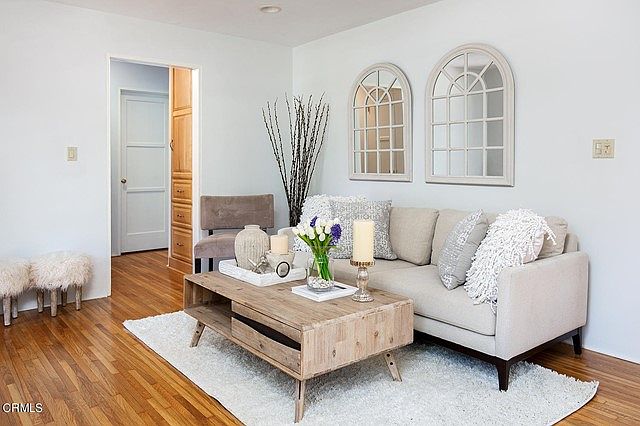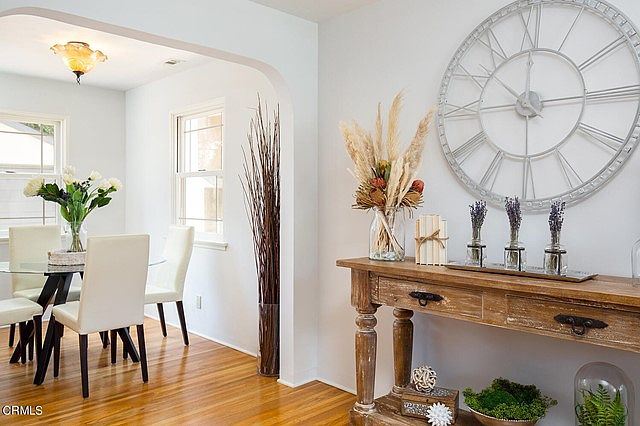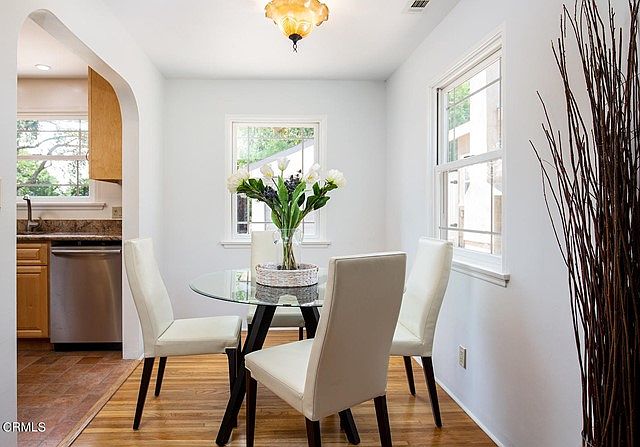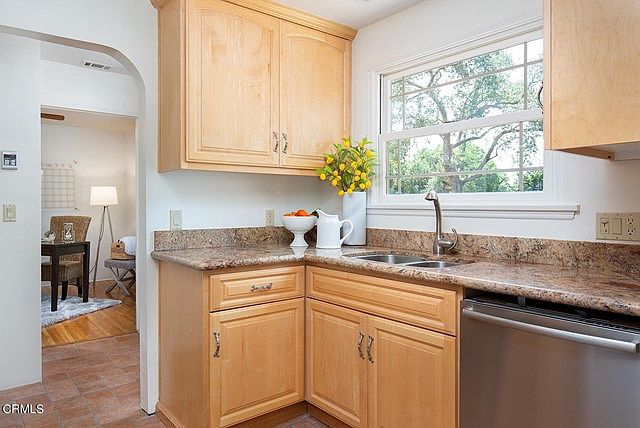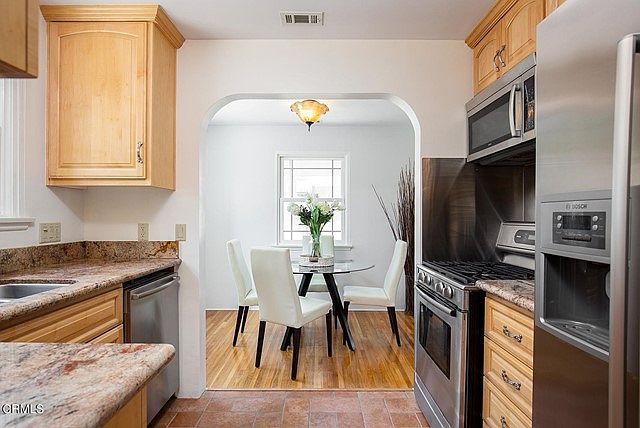 This was my parents' bedroom.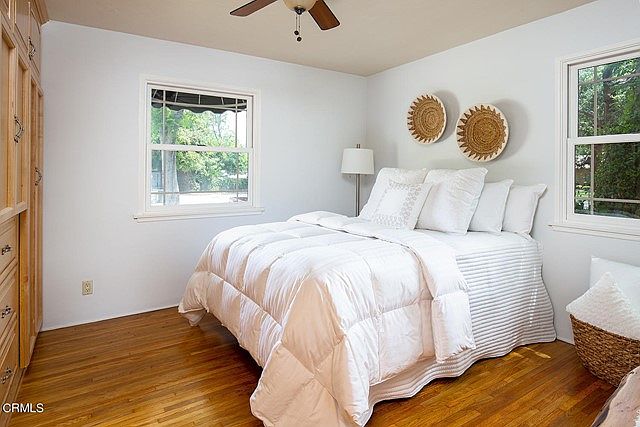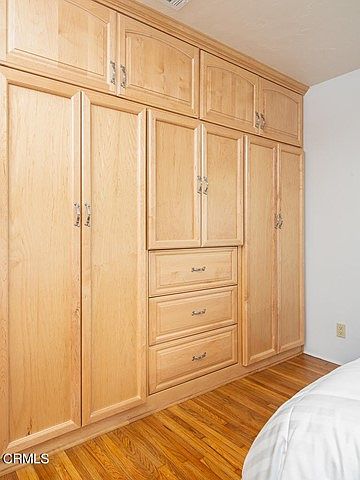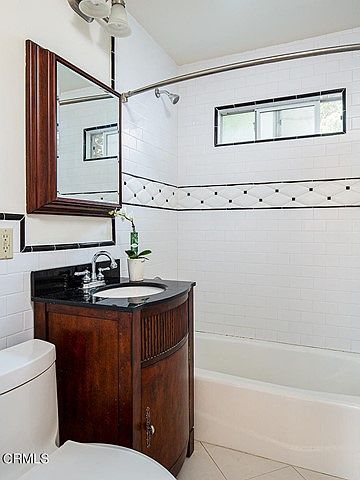 This was my bedroom, which has been converted into an office now.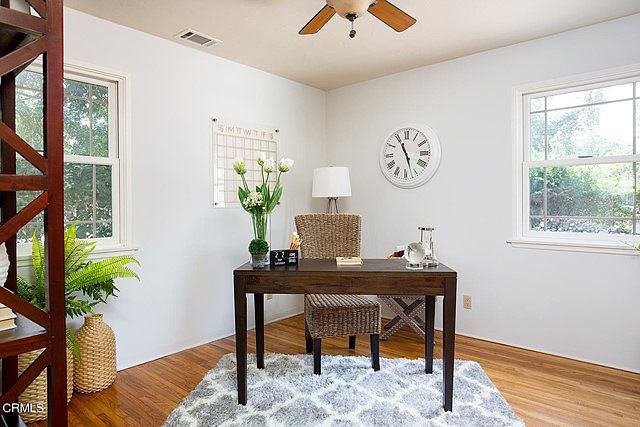 Needless to say, the house looks NOTHING like it did when I was growing up. The changes are breathtaking and stunning.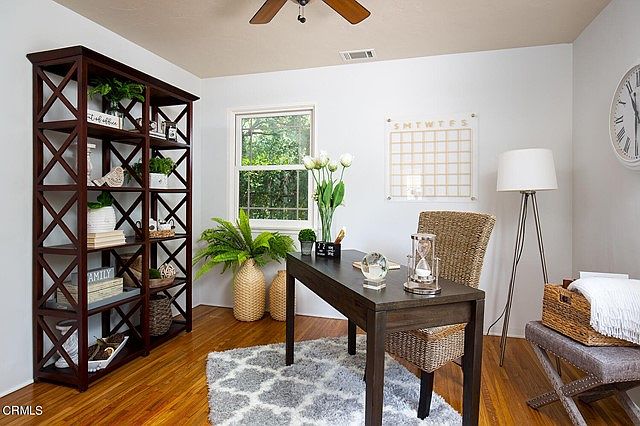 This is the back porch. We used to have a little enclosed area, and then it would go directly into the back yard.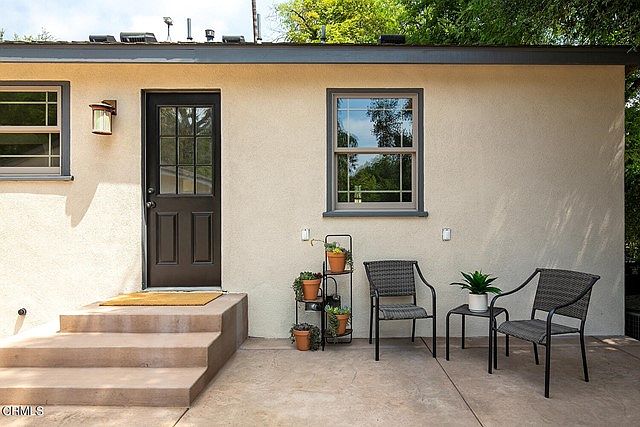 The best thing about this tiny house was the big back yard. We used to have a big oak tree right in the center of the yard, with no neighbors to the right or behind us and we lived at the end of a cul-de-sac. There was a lot of privacy all around the house, with lots of trees and shade.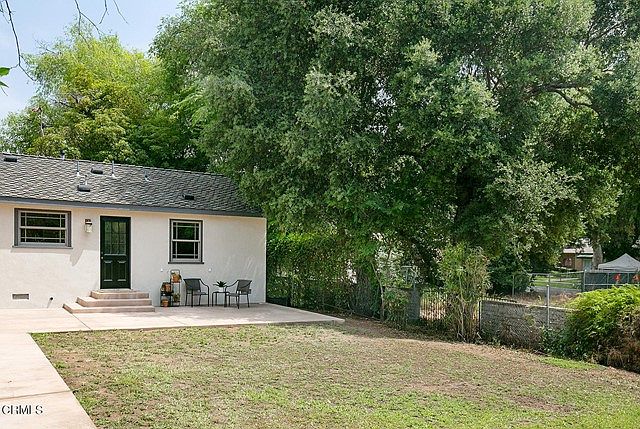 It's amazing how things change so much over time. This tiny little house has definitely been given a new lease on life and it looks amazing. Nothing stays the same, and change is often a good thing. It certainly was for this tiny little house in Pasadena, California.
Stay safe and stay well Everyone. 'TIl next time.