We had another duel in the pool, this time with the Louisville Dolphins. We were concerned about time constraints since they are a big team and we are as well. As it turns out though, time constraints were the least of our worries. Mother Nature had other plans in store for us.
We had only completed a little over 1/2 of the meet when the skies turned dark gray and the storm rolled in. We had to call the meet, and whoever was ahead at that time was declared the winner of the meet. We had no choice. It would have been way to dangerous to keep swimming with all the thunder and lightening all around. Always, safety first. My Seals did not win this meet, although it was pretty. We all had fun though, and that is really all that matters. The Dolphins were worthy "adversaries" and in the end, they out swam us.
My coaches and myself showing our team spirit. The kids went to the party store and picked up all this fun gear. They said my hair was the new do for me, and that style was what they specifically chose for me. I like the new look. What do you think? Is it me?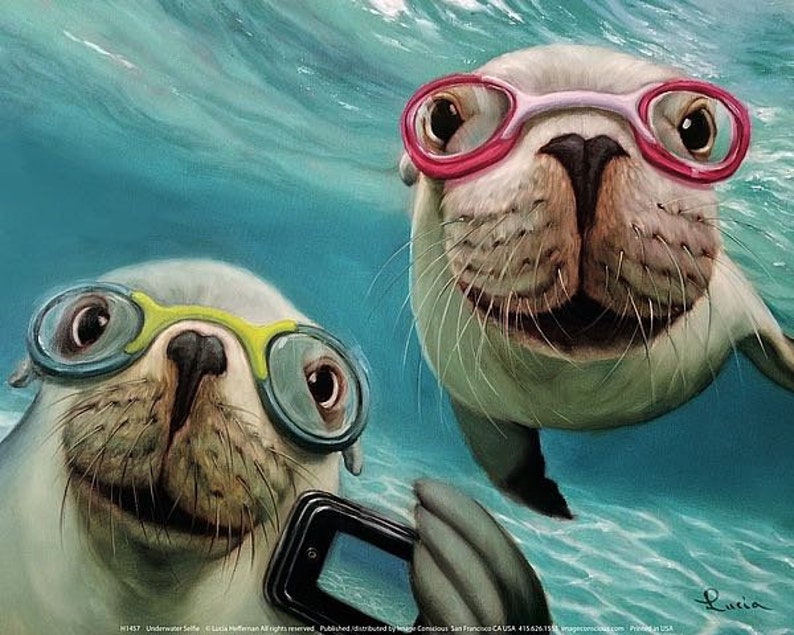 Stay safe and stay well Everyone. 'Til next time.