Larry and I are two ships passing in the night once again. He is in Hays, KS for his mother Ollie's 92nd birthday. I wish I could be there to help celebrate but I could not go because today was our first swim meet. So I am not going to cook up something big and fancy for just me. Besides, I am too pooped to cook anything right now. It was a very long and full day.
We had our first duel in the pool for the season, and it was a smashing success. Yes, there were a few hiccups, and a few DQ slips, but my swimmers did a fantastic job, and we won the meet. We are still waiting for the official results, but we already know we won. I have the numbers. The kids all swam their hearts out today. It was so much fun, even though all of of us are a little more colored from the sun today and are sporting red noses and faces as proof. I cannot post pictures of the swimmers. But I can say our Lafayette Seals did an AWESOME job!!!!!! Myself and my other coaches are very proud of all them.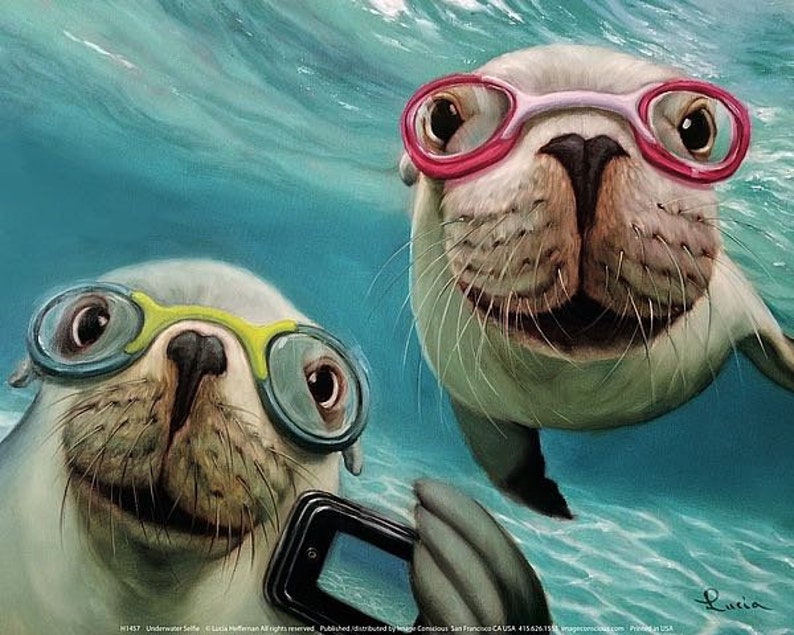 I was not swimming today; just on deck as head coach for our amazing team.
Stay cool, stay safe and stay well Everyone. 'Til next time