From the American Revolutionary Museum Learning Our History – Part 2 – Yorktown we ventured out to the actual battlegrounds of Yorktown. Here at Yorktown, in the fall of 1781, General George Washington, with allied American and French forces, besieged General Charles Lord Cornwallis's British army.  On October 19, Cornwallis surrendered, effectively ending the war and ensuring independence.  We downloaded the app that gave us the history of each location as we toured around the sites. It was very interesting and informative.
I had taken a whole bunch of pictures from the area, but somehow, they got lost in the shadows of cyberspace. I have no idea where they went, but I will give your some generic shots and re-enactment shots to help with visuals. I really felt like I was reliving those Revolutionary days.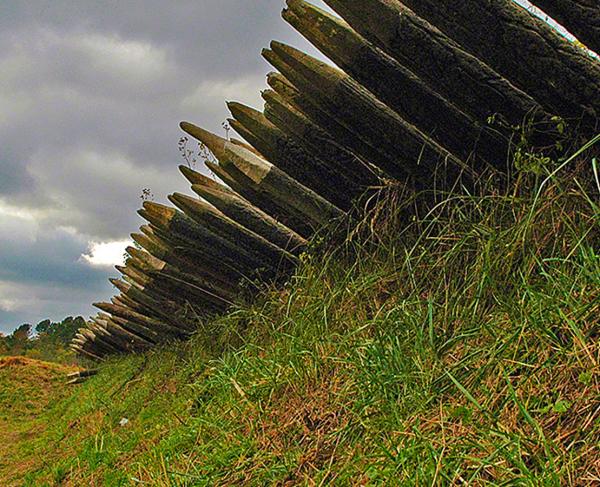 The battles were fought both on land and sea.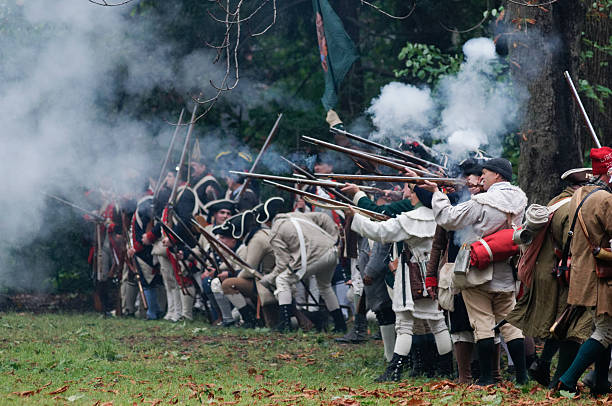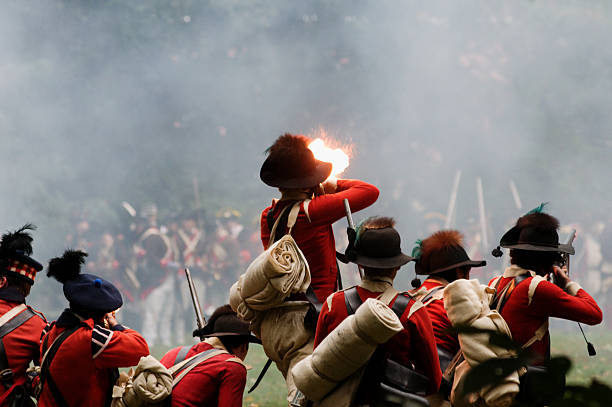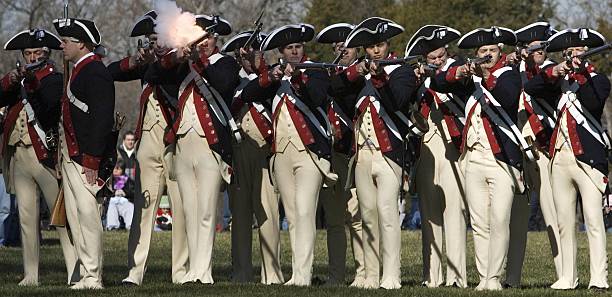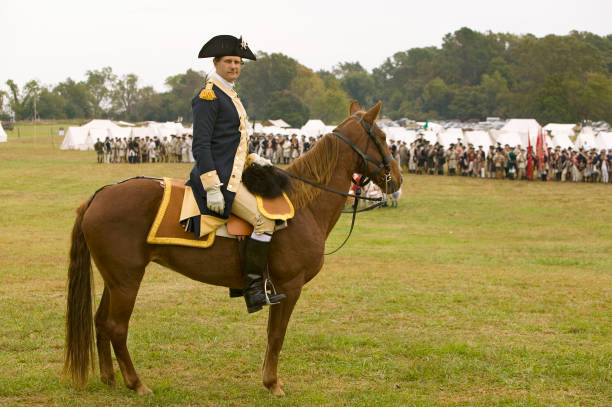 The grounds of Yorktown, as well as so many other places around the Colonial parts, are hallowed grounds indeed. But here at Yorktown, battles were fought for freedom during both the Revolutionary War as well as in the Civil War. Much thanks and gratitude to all the brave men who fought and sacrificed in the name of freedom. Long live freedom. Long live the land of the free and the home of the brave.