I've been busy living life and have not been in the kitchen as much as usual lately. So instead of my culinary creations, I am giving you more words of wisdom from the one and only, Julia Child, once again. She was so profound and so wise. I have learned many, many things from this culinary genius, both in and out of the kitchen. I think she can teach us a lot about living and enjoying life.
Julia Child loved Valentine's Day, and since the day of love has just passed, these quotes are just what we need. These are all about living a life full of love and passion.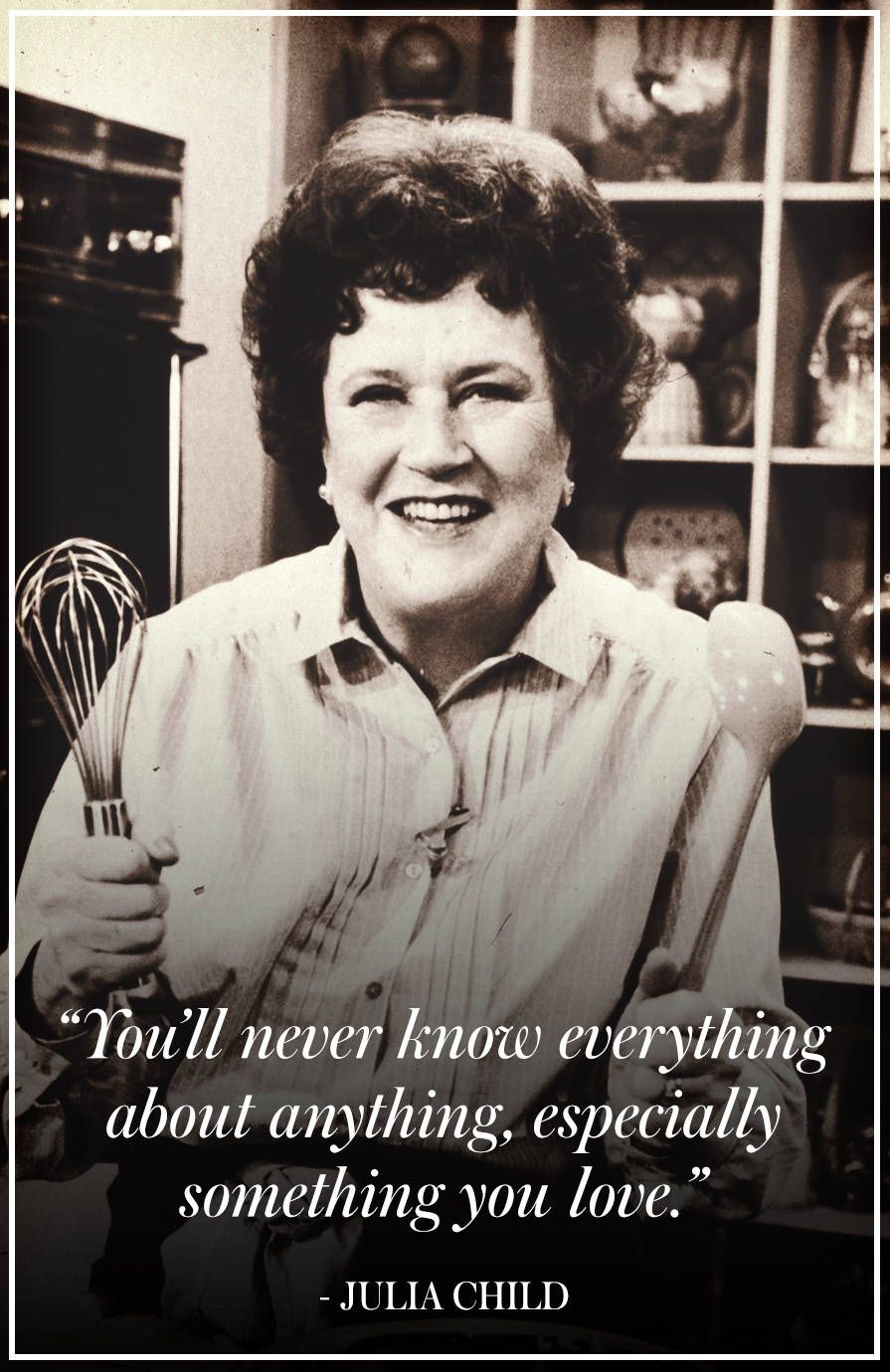 Do what you love and love what you do and you will live a life well lived.
Stay safe, stay well and stay warm Everyone. 'Til next time.