It is always good to learn about new ideas and new techniques. It's also always a good idea to refresh your knowledge on things you already know too. Today, I am presenting you with some more good things to know in the kitchen.
Do you know why sardines are packed in oil? The oil not only enhances the flavors of the fish, but it also preserves it.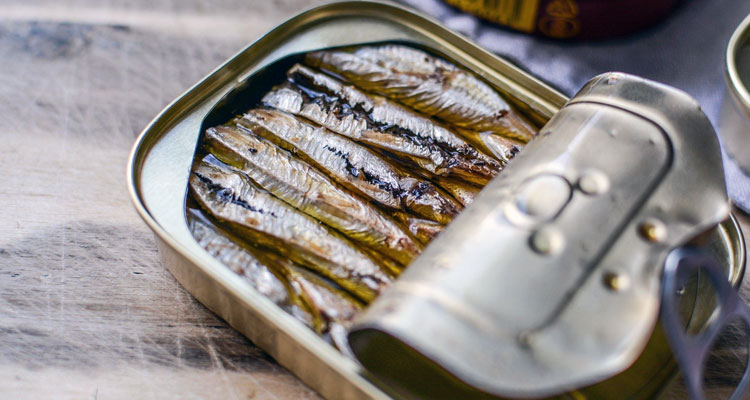 2. What actually happens when something gets freezer burn? Freezer burn happens when the H2O or water molecules seep into the surface of the food, allowing oxidation to occur. This happens when you place something in the freezer that has not been properly wrapped.
3. Did you know dark chocolate can last, when properly stored, for up to 2 years? This is because dark chocolate does not have any dairy products in it.
4. What is the difference between broiling and grilling? Broiling means the heat source is coming from above the food. When grilling, the heat source comes from beneath the food.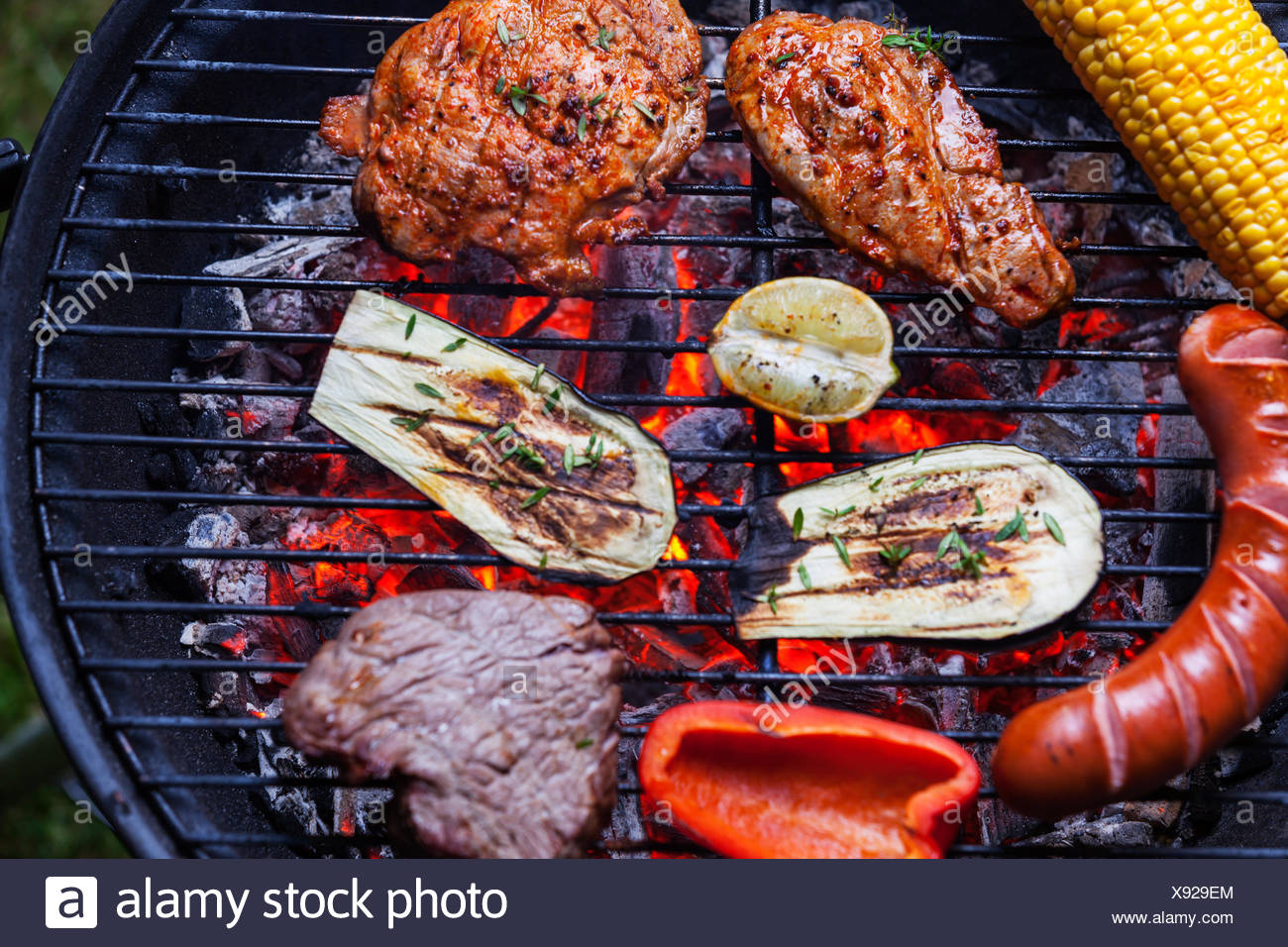 5. When using wood for your grill, the 3 most popular types of wood used are Apple, Oak and Hickory.
I am always learning something new, and when I do, I love sharing it with all of you.
Stay safe and stay well Everyone. 'Til next time.