This will be our first plane trip in over a year, due to all this COVID mess. Even though we are just going to Texas for a few days to visit with my family, it feels like a big trip. We have been cooped up for way too long and we are more than ready for a break. I will try my best to post my on blog while we are gone, but I make no promises. I will only be gone for a few days. Try not to miss me too much. 🙂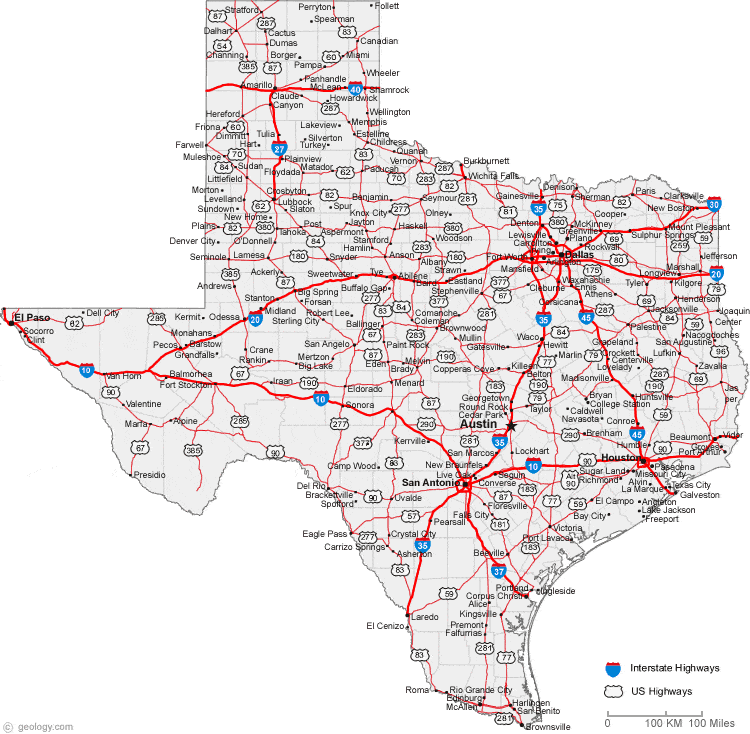 I will be in the Houston/Beaumont area, in Southeast Texas, near the Gulf Coast. This is where my mother was from and I still have a lot of relatives in the area.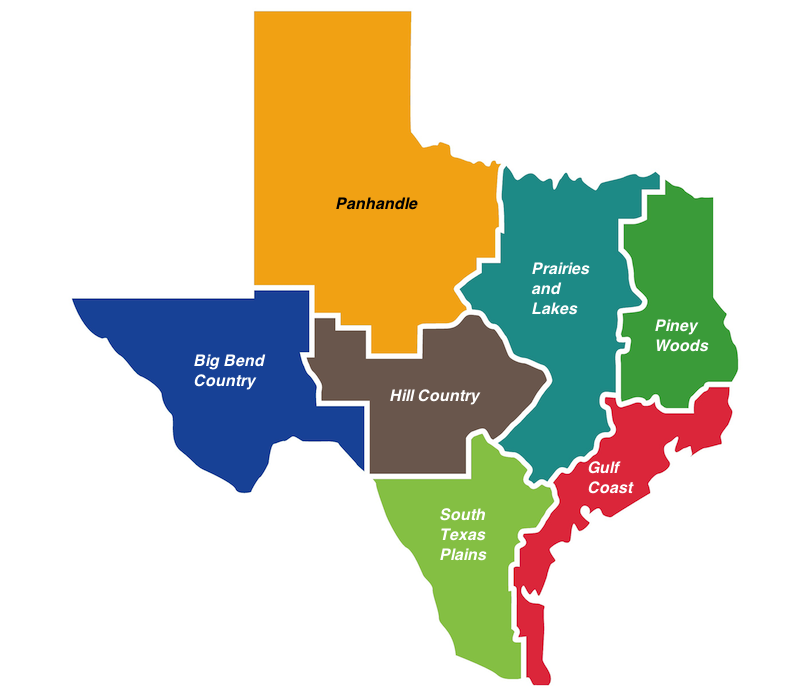 See y'all soon. Be good. Stay safe and stay well Everyone.