No matter how much you think you know about something, there is always more to learn. Thanks to our very own AMERICA ON COFFEE, I learned some new things about the hats or toques worn by chefs. I never knew that the number of pleats in a toque represented how much a chef new about different ways of cooking. Here are some more fun food facts I bet most people didn't know.
The best way to sweeten white onions is by caramelizing them.
2. Freezing a cake before spreading the frosting on it will make it easier and less crumbly.
3. If you place a wooden spoon on the top of a boiling pot it stops the liquid from boiling over because it relieves the pressure and pops the bubbles.
4. 3 tsp = 1 TBSP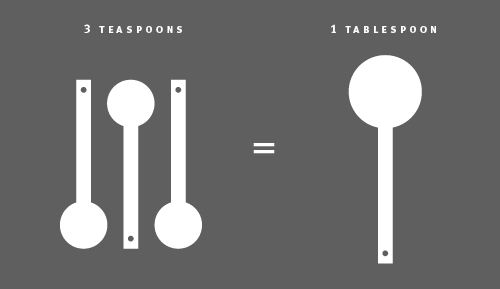 5. Throwing spaghetti against a wall is a good, throw dramatic, way of determining if it is cooked enough. If it sticks, it's done.
I just thought these were things we all needed to know. Have fun, play with your food and learn something new.
Stay safe and stay well Everyone. 'Til next time.