Up until recently, I had not had much of an issue with spam mail, but lately that all changed.  This morning, my spam folder EXPLODED!  I finally had to contact WordPress to see what was happening.  I literally received 350+ spam emails this morning alone, with regards to a post I wrote quite awhile ago.  At first, I was trying to answer them all, even though I thought some were a little odd.  After all, I don't want to prevent readers and followers from commenting, and I truly want to hear from as many people as I can, but this was getting way out of hand.  I had to do something.  WordPress discovered they were all SPAM.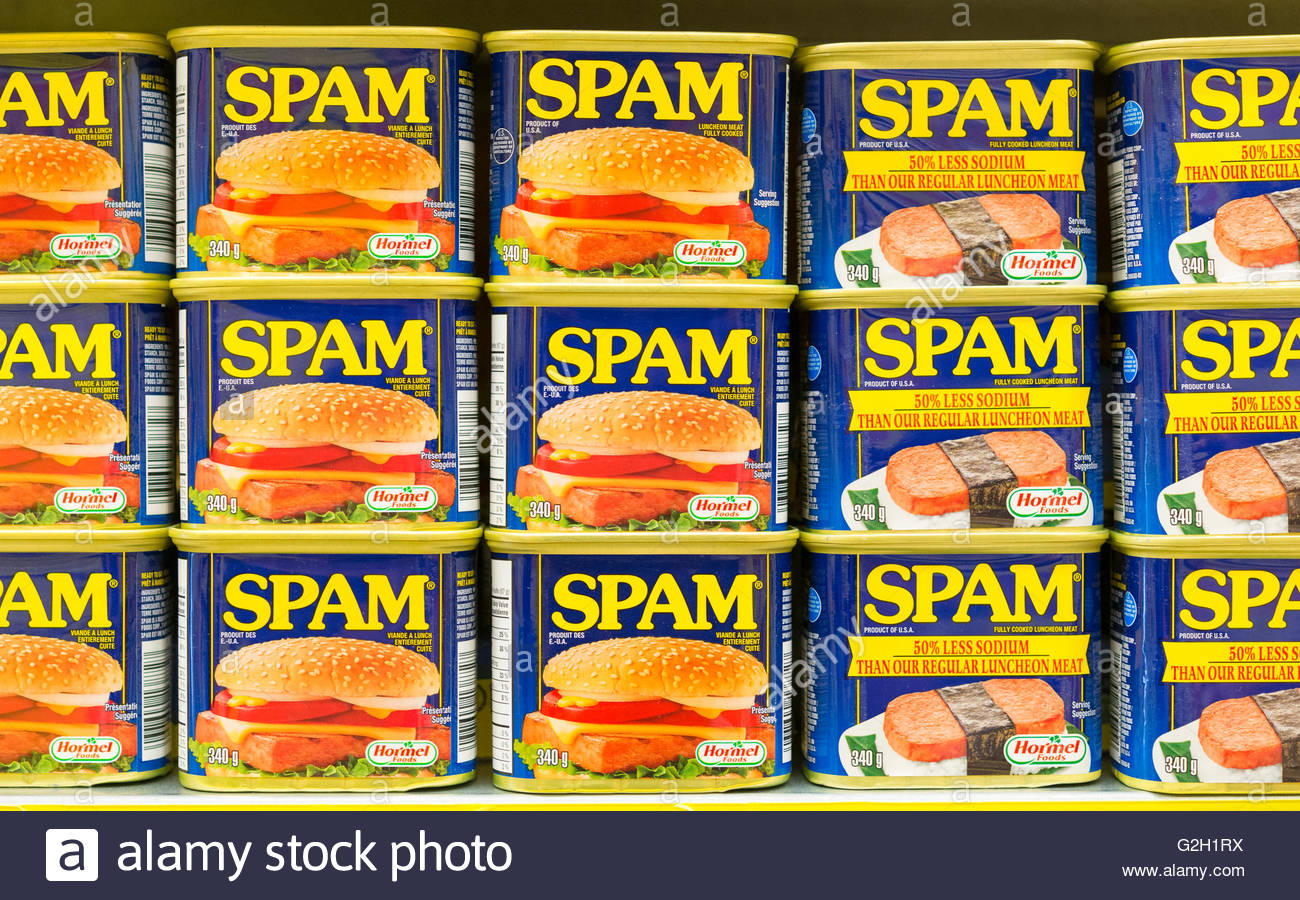 One by one, we "opened them up" to see what was inside, and they were all deleted.  Hopefully WordPress will do a better job of preventing that from happening again in the future.  One thing I was advised to do was to turn off comments from anything older than 28 days.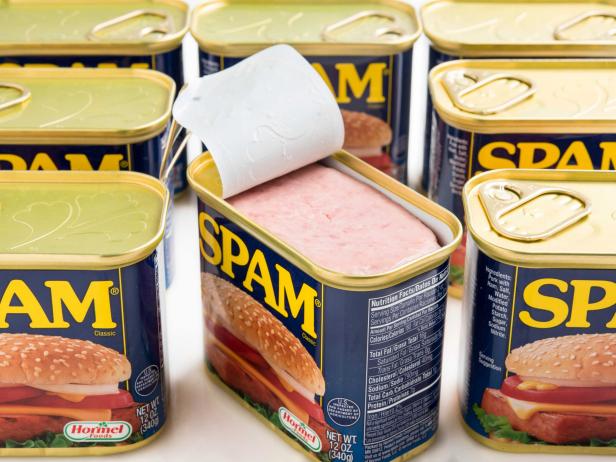 I don't know if anyone else has been having this problem, but I thought you should all know.  I will continue to keep checking my spam folder, because I know nothing is fool proof, and some of the items that find their way to spam are actually things I may be interested in.  But the best way for anyone to get a hold of me regarding my blog is go to ajeanneinthekitchen.com and leave a message there.  I do eventually get back to everyone.
Stay safe and stay well everyone.  'Til next time.