We carnivores love our meat.  We love it fixed and prepared in so many different ways too.  The possibilities are endless.  We love our meats to be full of flavor, moist and tender and juicy.  What is the best way to bring out all these qualities in our meats?  Well, a lot of it depends on how you cook your meats, but so much of also is dependent upon how you season your meat as well.
 We have rubs.  Rubs are usually a mixture of dried herbs and/or seasonings that are rubbed all over the meat.  They add great flavors to the meats.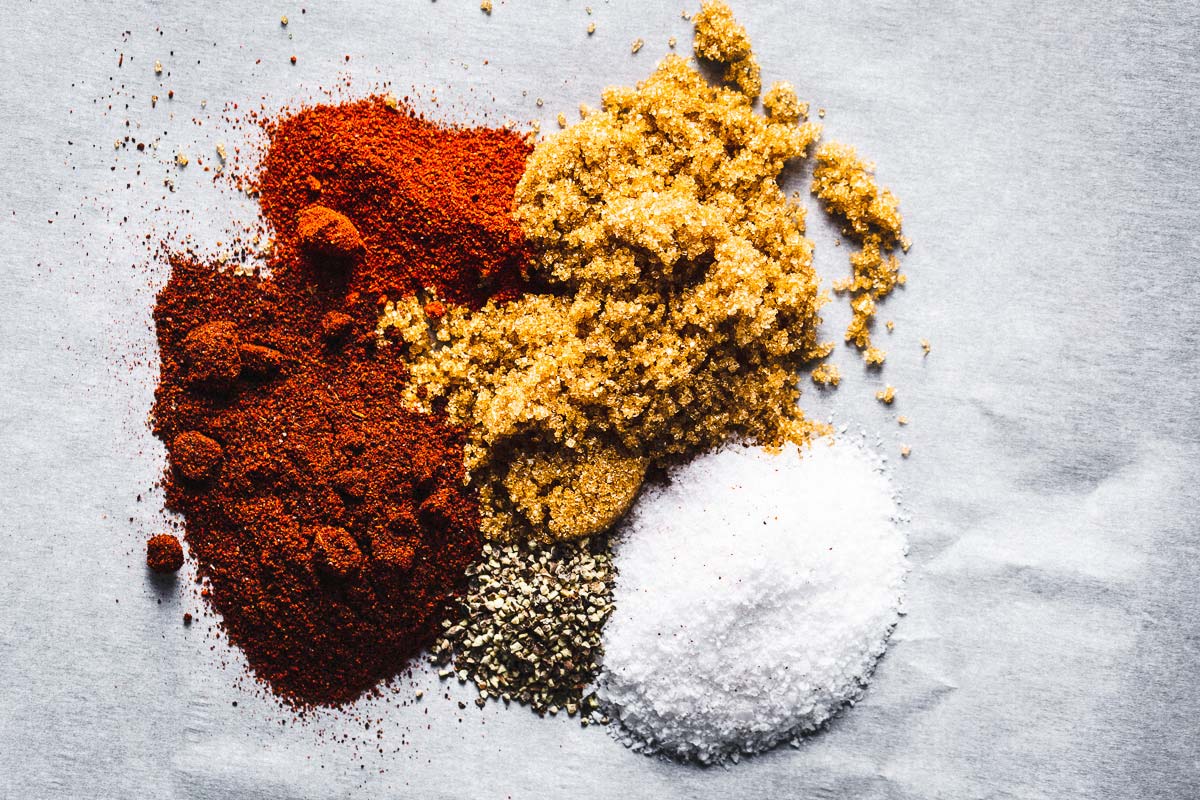 2.  We have marinades that are either an oil based or liquid based, which are great for leaner meats.  They add moisture to the meats and give a nice crispiness to the edges as well as provide lots of flavors.  These include most of the sauces we use, whether they are homemade or store bought and from a jar.
3.  There are vinegar and acidic based marinates that are used for flavor and for tenderizing meats.  The acids break down the proteins in the meats which tenderizes them.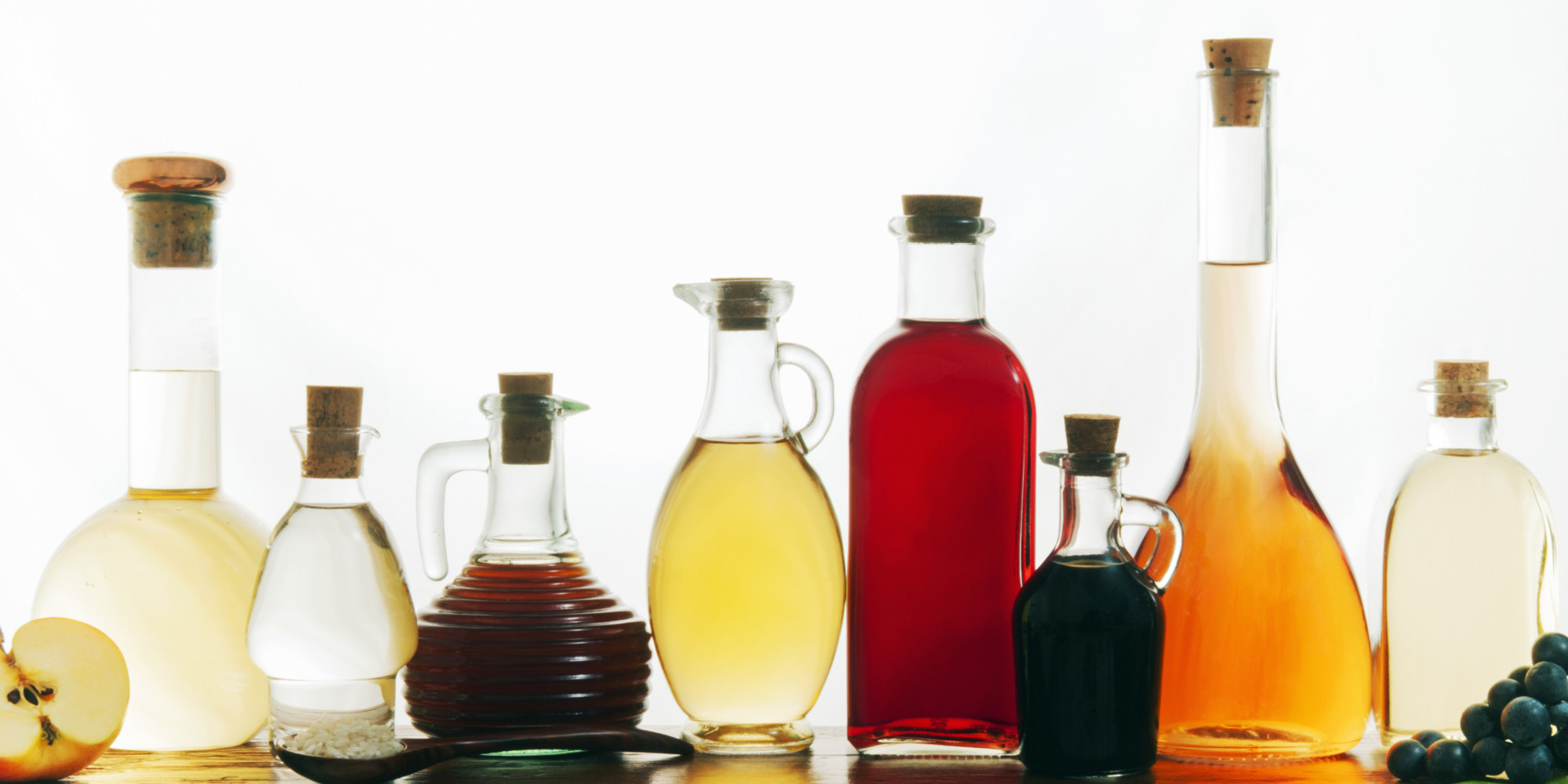 4.  And we have pastes that we can rub all over our meats.  Pastes are a little bit of all of the above methods for flavoring meats combined.  They are thicker and are not as liquidy as other types of rubs or marinades, and they are usually less acidic, so they do not tenderize the meats as much as something with more acidity.
There is no right or wrong method on how to season and flavor your meats.  It is as individual as you are.  Some meats or cuts of meats lend themselves better to certain methods over others, but it really comes down to what your preferences are.  I have said it before, and I'll say it again; it's OK to play with your food.  Try different methods, flavorings, spices, and see what you like.  Make the most of your meats.