Here in the United States, football is huge and Super Bowl Sunday is a National tradition.  Even if you are not a big sports fan, there is no way to escape Super Bowl Sunday.   It's a massive event and is celebrated all across the country and is shown in 170 countries around the world.  Some might even put it up there with Christmas celebrations.   This tradition started in 1966 between the AFL (American Football League) and the NFL (National Football League).  It is a battle between the best.  Originally it was called the AFL-NFL Championship Game, but that was not catchy enough, so it was changed to the Super Bowl, and it has been the Super Bowl ever since.  Today is the 54th or LIV Super Bowl game.  Super Bowl Sunday is an iconic part of American culture.
You don't have to look to hard to find a Super Bowl Party.  Everyone is either having or going to a Super Bowl party.  We are celebrating with one of Larry's brothers and his family and friends.  Most of the time, these parties are full of snacks and high caloric goodies that are just perfect game foods, and other times they are big fancy affairs.   We used to host a big Super Bowl party every year, but then we started traveling a lot more during that time, and have not hosted one in quite a few years.  When the Super Bowl was first created, it was played in late January.  Today, the Super Bowl is played on the first Sunday of February, so it is usually right around my birthday.  Super Bowl 50 fell on my birthday, and our beloved Broncos won it all that year.  Happy Birthday to me!
This year, we are a divided house.  Our Broncos had a dismal year so they are not in it.  Better luck next year Boys!  This year the battle is between the San Francisco 49er's and The Kansas City Chiefs.   My favorite player, Emmanuel Sanders, who used to be a Bronco, is now playing for the 49er's, so I am rooting for them.  Besides, I am originally from California, albeit Southern California, but still California,  so I going for the California team.  Larry is originally from Kansas, so he is cheering for the Chiefs.  Either way, it should be fun.  Let's just hope it is a good game.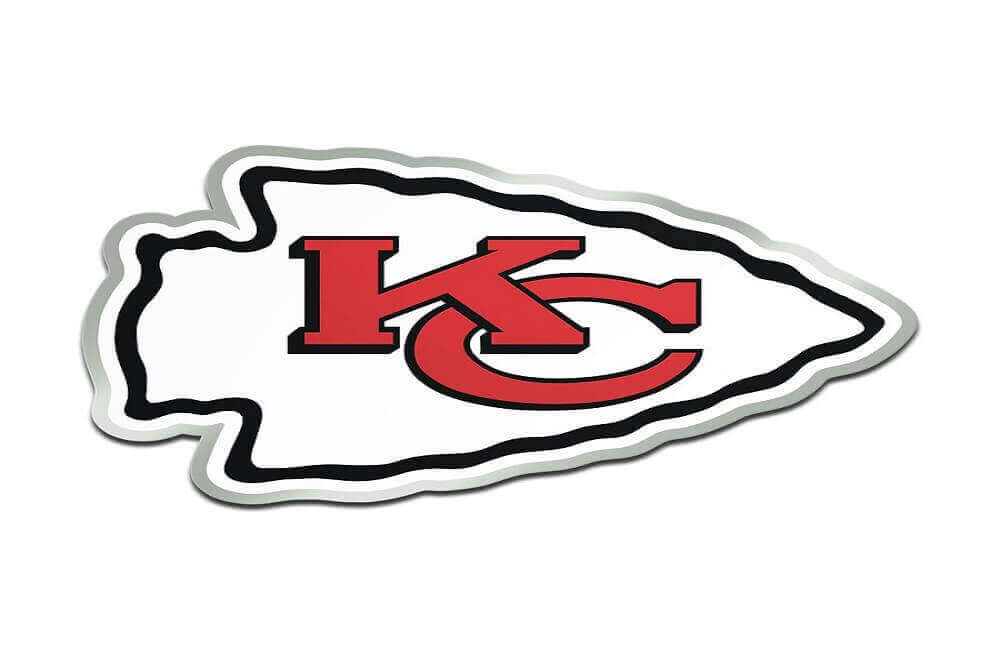 The game starts at 6:30 PM Eastern Standard time, 4:30 PM Central and Mountain time and 3:30 PM Pacific Standard Time.    Let the battle begin.  May the best team win!