This weekend has flown by in a blur.  We have been so busy and we aren't done yet.  Needless to say, I have not had any time in the kitchen this weekend.  I was in the middle of starting to prepare something yummy for dinner and at the last minute we changed our plans.  So you will all hear about it later.  For now though, I thought I would share some more thoughts on food.
He lay back in his bed thinking about the smells of food … of the intoxicating breath of bakeries and the dullness of the buns … He planned dinners, or enchanting aromatic foods … endless dinners, in which one could alternate flavour with flavour from sunset to dawn without satiety, while one breathed great draughts from the bouquet of old brandy.
~ Evelyn Waugh, English writer of novels, biographies, and travel books, and he was also a prolific journalist and book reviewer. ~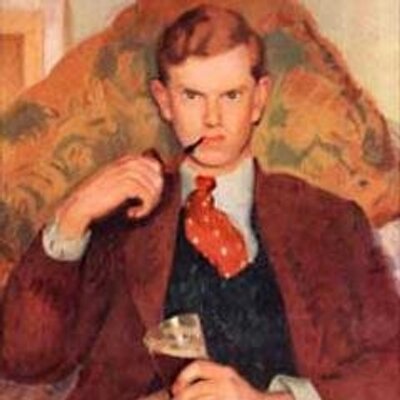 I can definitely identify with this one.  When I am cooking something special for a special event, I am always dreaming and thinking of all the foods I am going to make, and how I am going to make them.
Everything ends this way in France ~ everything.  Weddings, christenings, duels, funerals, swindlings, diplomatic affairs ~ everything is pretext for a good dinner.
~ Jean Anhouilh, French dramatist noted for his reinterpretations of Greek myths ~
Sharing food and drink is one of the oldest rituals in the world.  Whether a guest is offered a drink by the host or a special beverage in a special cup initiates an occasion, the moment is of significance.
~ Pamela Vandyke Price, One of the first women to write about wine who was known for her prickly put-downs and forthright views about food and drink. ~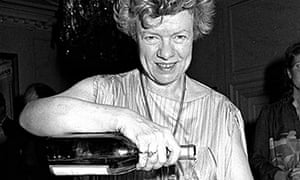 Small cheer and great welcome makes a merry feast.
~ William Shakespeare ~
…even those for whom cooking is an oppressive chore of self-doubting anxiety, acknowledge that a meal shared by friends and family is one of the bonding rituals without which the family, society even, can fall apart.
~ Antonia Till, Food Writer, taken from Loaves & Wishes