With the holidays and all the fun and festivities going on, I actually have not been in the kitchen as much these days as I normally am.  It is a busy, busy time of year for everyone, with all the frivolities of the season, the decorating, the shopping and wrapping, etc, so we are eating out more than we normally do, and we also have a lot of leftovers we need to get through, which also means I am not cooking as much at the moment as I normally do.  So once again, I will let the wisdom and voices of others do the talking for me.  Here is what they are saying now.
"Cooking should be a carefully balanced reflection of all the good things of the earth".
~ Jean and Pierre Troisgros, from "The Nouvelle Cuisine of Jean & Pierre Troisgros~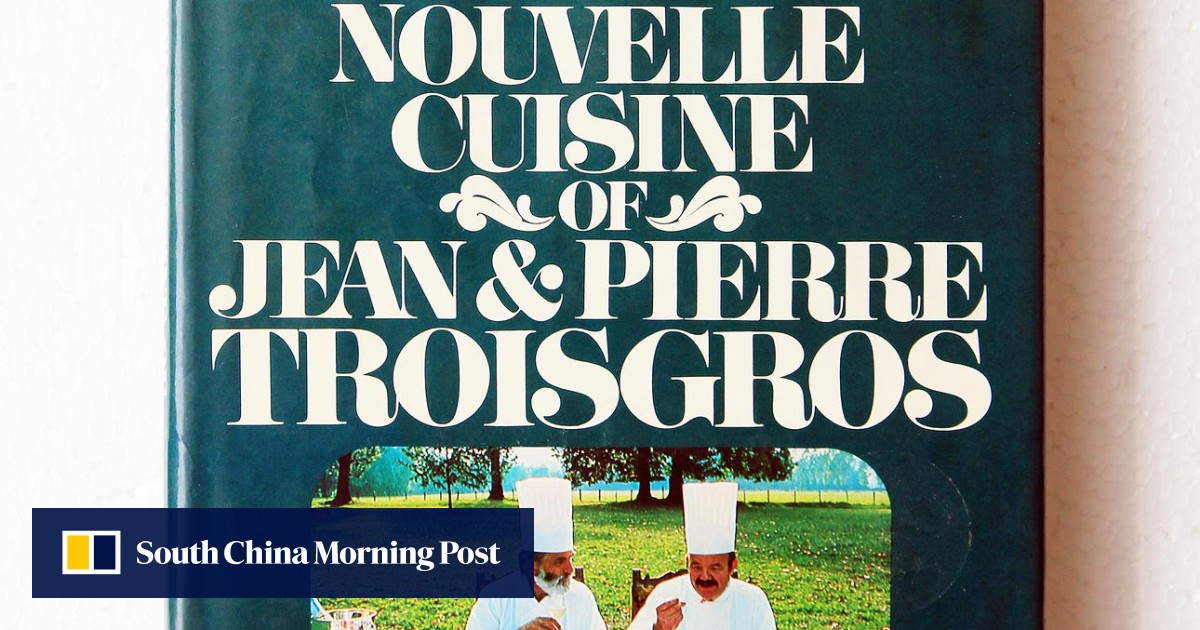 Those who are one in food are one in life.
~Malagasi saying~
A Malagasi Meal from Madagascar
~Socrates~
" A smiling face is half the meal".
~Latvian Proverb~
"The same food may be consumed in a happy or an unhappy atmosphere, but only in the first will it be a feast"
~Margaret Willes, from Soop Meagre and Syllabub~
Enjoy the season and make the most of the holidays. Spend time with your family and friends and those you hold dear.  Until the next time ….